Legal Service Provider
for Three Decades
Notary services, civil actions, summons, writs, & more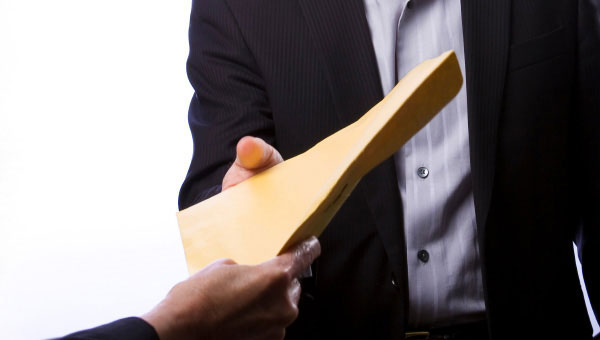 PROVIDING SERVICE IN
CHARLESTON, BERKELEY, DORCHESTER, AND THROUGHOUT SOUTH CAROLINA
Process Service Inc. serves in the Tri-county area with a full range of process services. We aim to provide exceptional results, surpassing your expectations when it comes to process services. We understand process service better than others and execute the job in your best interest.
Who We Are
Unlike many, we are experienced in all aspects of process services. We have been in the business for over three decades now. We stay committed to our promise to execute your service of process with professionalism and reliability.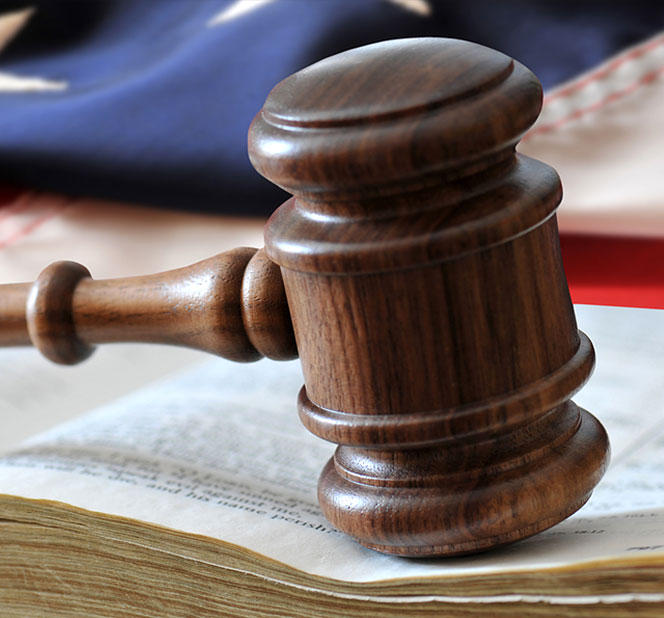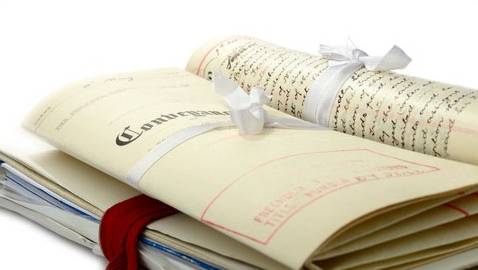 What We Do
Our team will work closely with your staff to achieve desired results while accommodating your individual needs and circumstances. We customize our services to meet the needs of your firm.