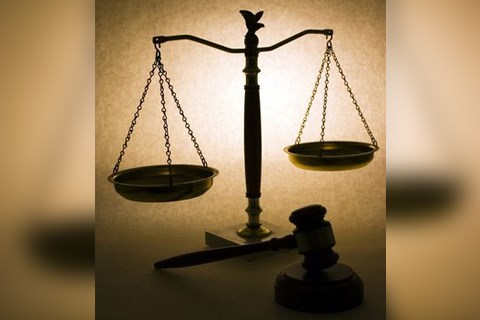 FULL RANGE OF
PROCESS SERVER SERVICES
Based out of Charleston, South Carolina, we are a premier process serving company. Let our expert team work with you to help serve any pleadings.
TRUSTED &
RELIABLE GROUP
We are a trusted and reliable group in Charleston, Berkeley, Dorchester, and throughout South Carolina.
Our knowledge is ideal when someone is challenging to locate or avoiding service.
With our understanding of legal aspects, we can help you with quality services.
TYPES OF SERVICES
We work closely with attorneys and legal practitioners to assist you. Our decades of experience, combined with our understanding of laws, helps us to serve all your process needs.
Reach out to us for all information regarding the services of the process.