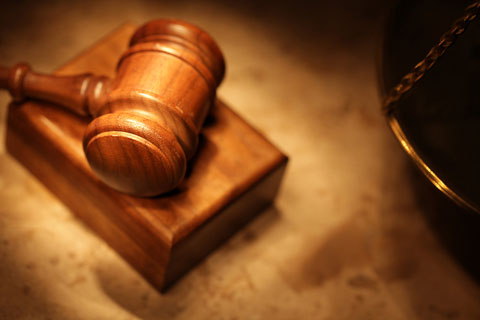 LEGAL EXPERTS FOR OVER
35 YEARS
Process Service, Inc. provides prompt service primarily in Charleston, Berkeley, Dorchester, and throughout South Carolina. We serve civil, domestic, and small claims documents. With 35 years of experience, our process servers diligently attempt to serve your pleadings.
OUR PROMISE
All clients receive affidavits of service for original service on an expedited basis. We customize our services to meet the needs of your firm.
Our team will work closely with your staff to achieve quality and efficient services to accommodate your individual needs and circumstances.
We offer standard and expedited service by our fully trained staff.
ABOUT THE OWNER
Owner John R. Gamble has been in the business since 1985, providing exceptional leadership and services. John is very experienced in all aspects of the process, and this reflects in the performance of staff. John is not only the owner but an excellent process server.